Welcome to Mallomar's order page.
Mallomars Are Now out of Season. So please do not order. All orders now will be refunded. Until next time*.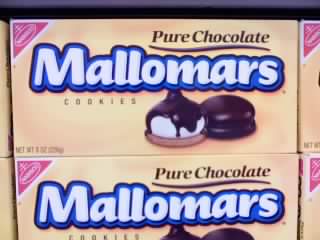 We do not ship on Sunday. We want our products to be fresh when they arrive to you. Mallowmars is a seasonal product. It will be available when the bakery makes them usually in the Feb, March and April timeframe only. All orders received by 4pm EST are shipped that day. Some rural areas may take up to 4.5 days for delivery. International shipping will be $33.00 for standard post 4-6weeks additionally or $43.00 additionally for 6-10 days (this is for the UK pricing) for other countries click on the link , Link to find out your shipping cost USPS
*Season for Mallomars are from October to December and from April to 1st week of June.
***************************************Visit some of our other sites...............
Using Overnight Express mail Service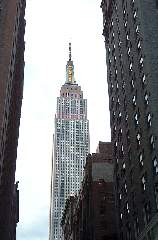 OR
Using Priority 2-3 day service
BestNewYorkFoods.com/locatelli cheese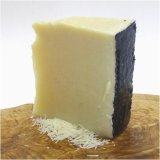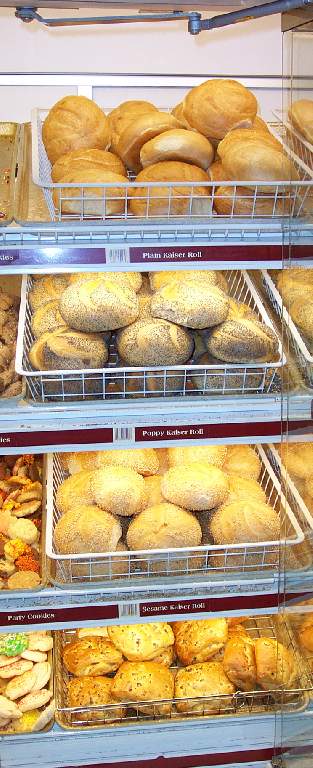 Want New York Kosher Bagels right from NY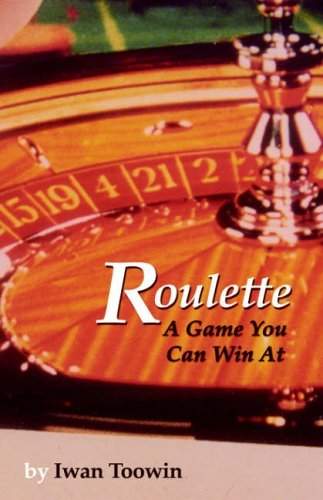 Powered by Shopping on the net .comm
Brought to you by My location .net
Copyright @2005-2009 Shopping on the Net, Inc. Drakes Cakes Online.com 1-631-663-5297